About the house/residence:
residential house. Year of construction 1850. Extensions 1916. Modernization 1989-2008. Renovation mid 2021 to early 2022. All areas are new, very high quality, modern and comfortable and lovingly furnished. The open main staircase connects the ground floor with the upper floor. Both floors have fully equipped new kitchens, bedrooms, living rooms and lounges.
Toilet and shower or bathtub on the upper floor. Free WiFi, folding TV.
The adjoining garden invites you to barbecue and linger…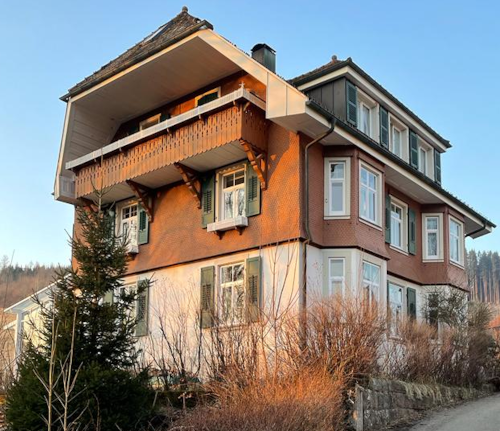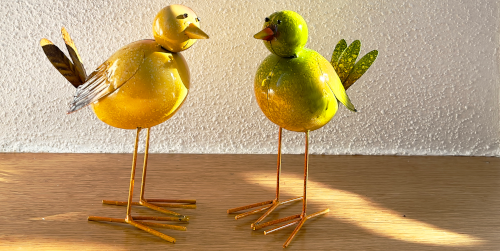 Because of the beauty and charm of this exceptional home, we have decided that it will best serve its future purpose as a vacation and recreational offering. This is also the reason why it can only be rented for a minimum stay of five nights. We have prepared the premises with a lot of care and love. So that you can feel good!